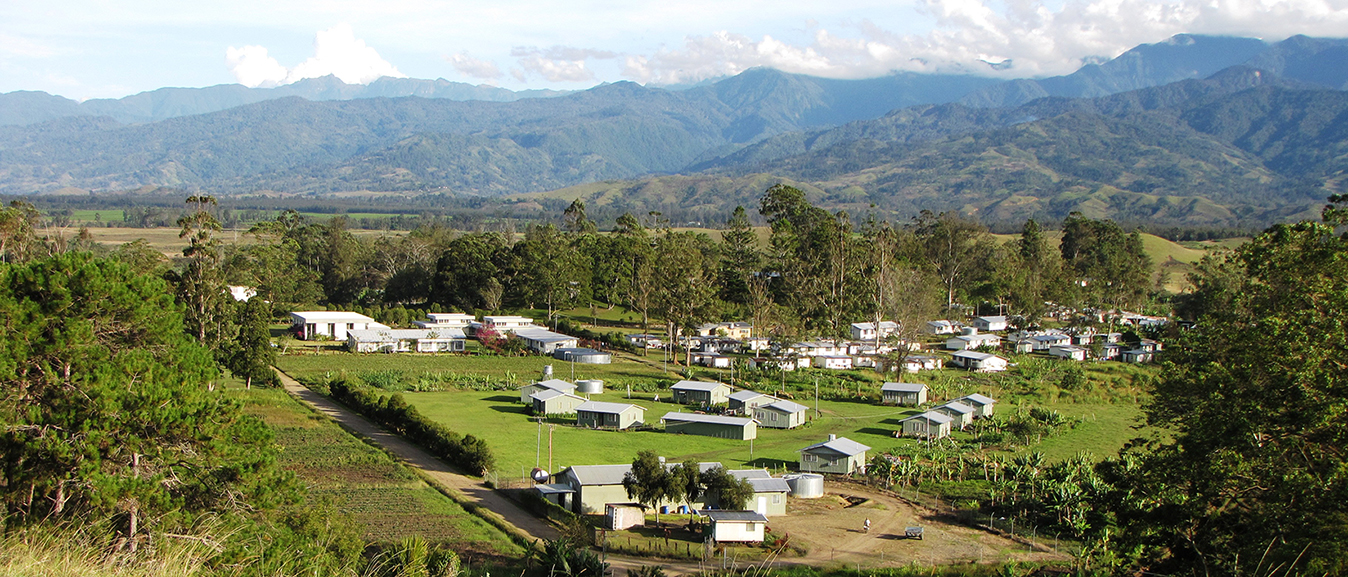 Christian Leaders' Training College is an interdenominational Bible College that provides training to young men and women of Papua New Guinea and the Pacific to be successful Christian Leaders' in their societies and countries. CLTC is an approved institution of higher education with accreditation from Department of Higher Education, Science and Technology
INTERDENOMINATIONAL CHARACTER
CLTC staff and students represent many denominations throughout Papua New Guinea and the Pacific. Staff and students are encouraged to support their own denomination during their time at the College, through regular fellowship groups. It is expected that students will gain an appreciation of the different denominational traditions represented, and will also understand more clearly the great evangelical truths of the Bible which the different churches hold in common.
ACCREDITATION
CLTC has achieved institutional accreditation as an Institute of Higher Education by the PNG National Higher Education and Technical Education Board through the Department of Higher Education, Research, Science and Technology (DHERST).
The College is also a founding member of the Melanesian Association of Theological Schools (MATS). Previously, MATS accredited the courses offered by CLTC. Further professional validation of curriculum, programs and courses occurs through CLTC's relationship with Laidlaw College (New Zealand) and Melbourne College of Theology (Australia).
Contact Info
Papua New Guinea
PO Box 45 Banz, Jiwaka Province, Papua New Guinea
Phone: 675 546 1001/2
Email: cltc@cltc.ac.pg
Australia
5 Burwood Hwy, Wantirna, VIC 3152
Phone: (03) 9881 7800
Email: cltc@mst.edu.ac
New Zealand
PO Box 68208, Victoria St West, Auckland
1142
Russel Thorp
Mobile: +6421 481 088
Email: admin@ldl.org.nz
USA
Email: bruceandretta@renich.org