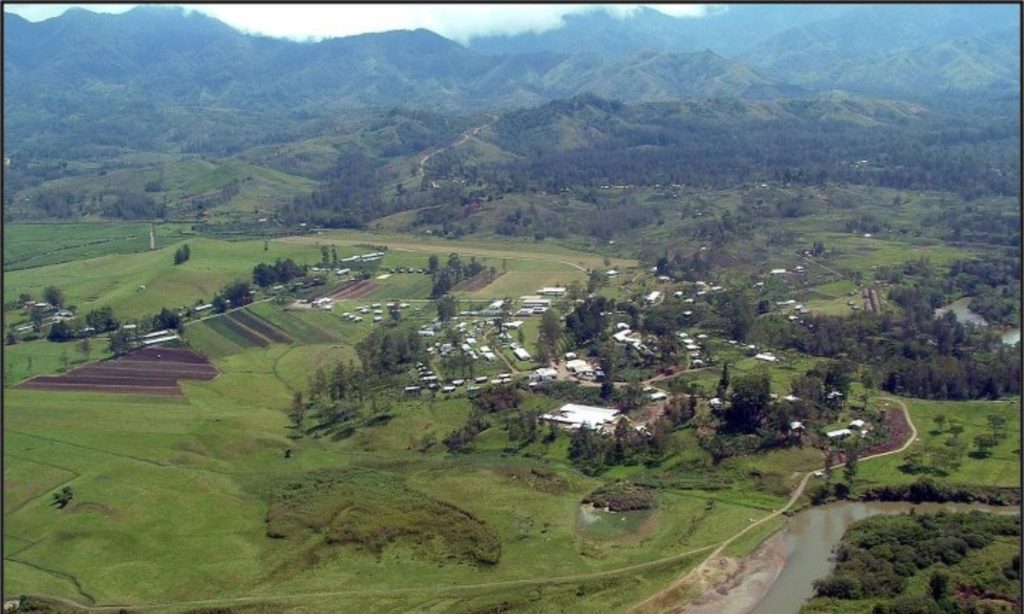 CLTC is the servant of the churches of the South Pacific, training men and women for Christian ministry and leadership.  Each year the College trains about two hundred students at its three campuses by providing biblical and theological instruction.  The Christian Leaders' Training College of Papua New Guinea (CLTC) was established in 1964 at its main residential campus, situated in the Wahgi Valley 8 km west of Banz and 60 km east of Mt. Hagen. It is in Jiwaka Province, formerly part of the Western Highlands Province.
CLTC first began in 1964 as an extension of the work of the Melbourne Bible Institute (which became known as Bible College of Victoria and is now Melbourne School of Theology, in Victoria, Australia).  The first intake of students was in February 1965. In August 1973, the College was incorporated in Papua New Guinea under the Papua New Guinea Associations Incorporation Ordinance.  At that time, the control of the College was transferred from the Council in Australia to a new Council based in Papua New Guinea. J. Oswald Sanders recorded the history of the first ten years of the life of the College in his book, Planting Men in Melanesia which is available in the College library.
During the 1970s and 80s, the towns and cities of PNG grew rapidly. This brought a new challenge to the Church – that of reaching towns and cities with the gospel and of establishing strong churches which are able to minister effectively in the changing urban situation.  CLTC saw the need for developing effective leadership for these tasks and thus the College established a centre at Lae in 1984 and at Port Moresby in 1986.
CLTC's theological programs have continued to develop to meet the growing demands of strong Christian Leadership with PNG and the Pacific region, together with academic excellence. In 2010 the College was granted provisional accreditation by the Commission for Higher Education. In 2012 the first cohort of the Master of Theology course graduated and in 2013 the Masters course was introduced on a full time basis.