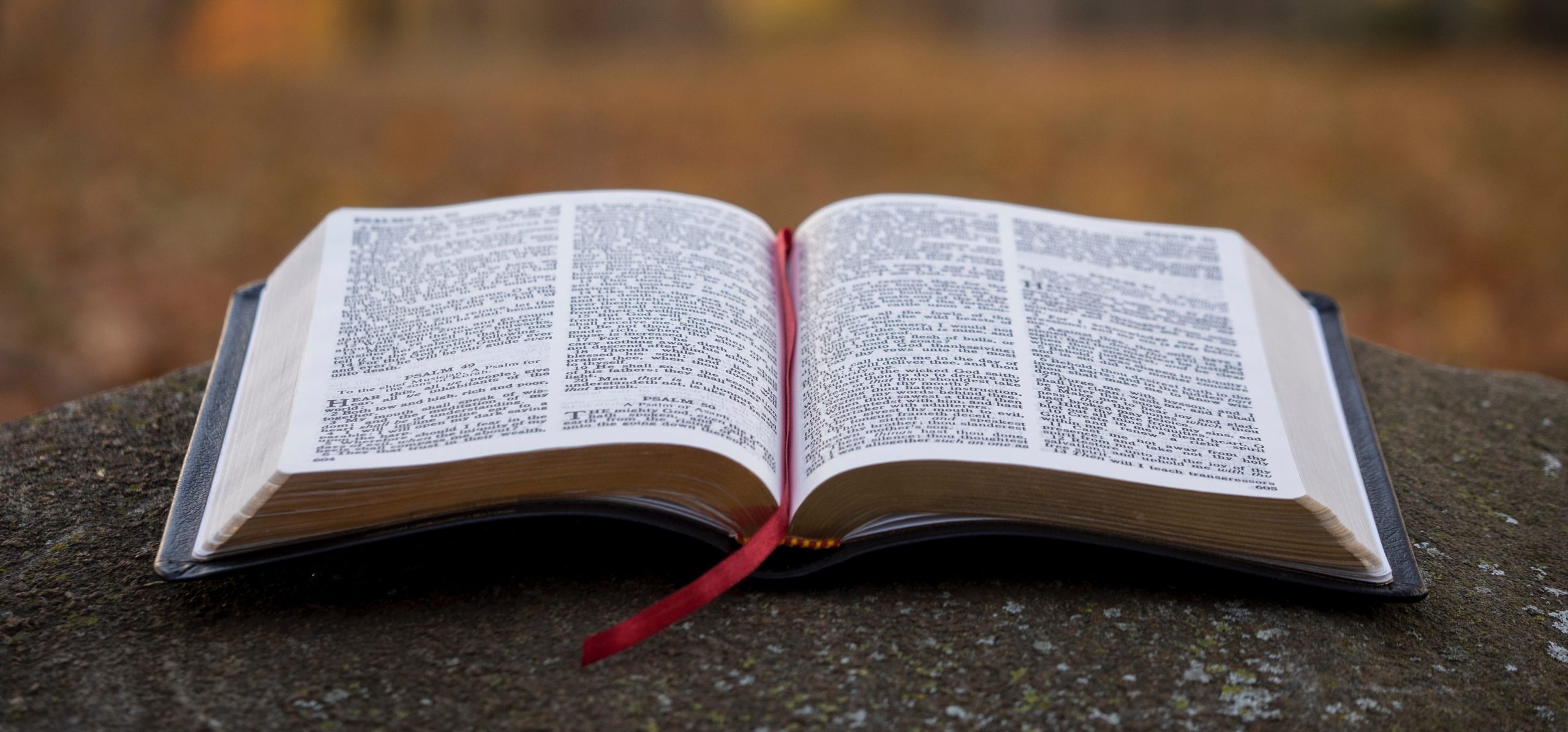 1. The divine inspiration and sufficiency of Holy Scripture, and its supreme authority in all matters of faith and conduct.
2. One God, eternally existent in three persons, Father, Son, and Holy Spirit.
3. The universal sinfulness and guilt of human nature since the Fall, rendering man subject to God's wrath and condemnation.
4. Redemption from the guilt, penalty and power of sin, only through the atoning death of Jesus Christ, the incarnate Son of God.
5. The bodily resurrection of Jesus Christ from the dead, and His present work of intercession.
6. The necessity of the work of the Holy Spirit to make the death of Christ effective to the individual sinner, granting him or her repentance toward God and faith toward our Lord Jesus Christ.
7. The indwelling and work of the Holy Spirit in the life of the believer.
8. The expectation of the personal return of the Lord Jesus Christ.
9. The immortality of the soul, the resurrection of the body, the judgement of the world by our Lord Jesus Christ, with the eternal blessedness of the righteous and the eternal punishment of the wicked.
10. The one holy universal Church, which is the body of Christ, and to which all true believers belong.
Contact Info
Papua New Guinea
PO Box 45 Banz, Jiwaka Province, Papua New Guinea
Phone: 675 546 1001/2
Email: cltc@cltc.ac.pg
Australia
5 Burwood Hwy, Wantirna, VIC 3152
Phone: (03) 9881 7800
Email: cltc@mst.edu.ac
New Zealand
PO Box 68208, Victoria St West, Auckland
1142
Russel Thorp
Mobile: +6421 481 088
Email: admin@ldl.org.nz
USA
Email: bruceandretta@renich.org